IBEW Local 48 trains each electrician to perform high quality workmanship with safety procedures as an important aspect of the job. Providing fine customer service, so that all our customers are completely satisfied at the end of the project.  You can also be assured of our commitment to ethical code compliant installations and a safe, clean work area.
Commercial Services
Commercial and Industrial Corporations.
Professional Services
Professional services. Excellent customer service. Satisfaction guaranteed.
Residential Services
Specializing in Home Safety. Protecting what truly matters most.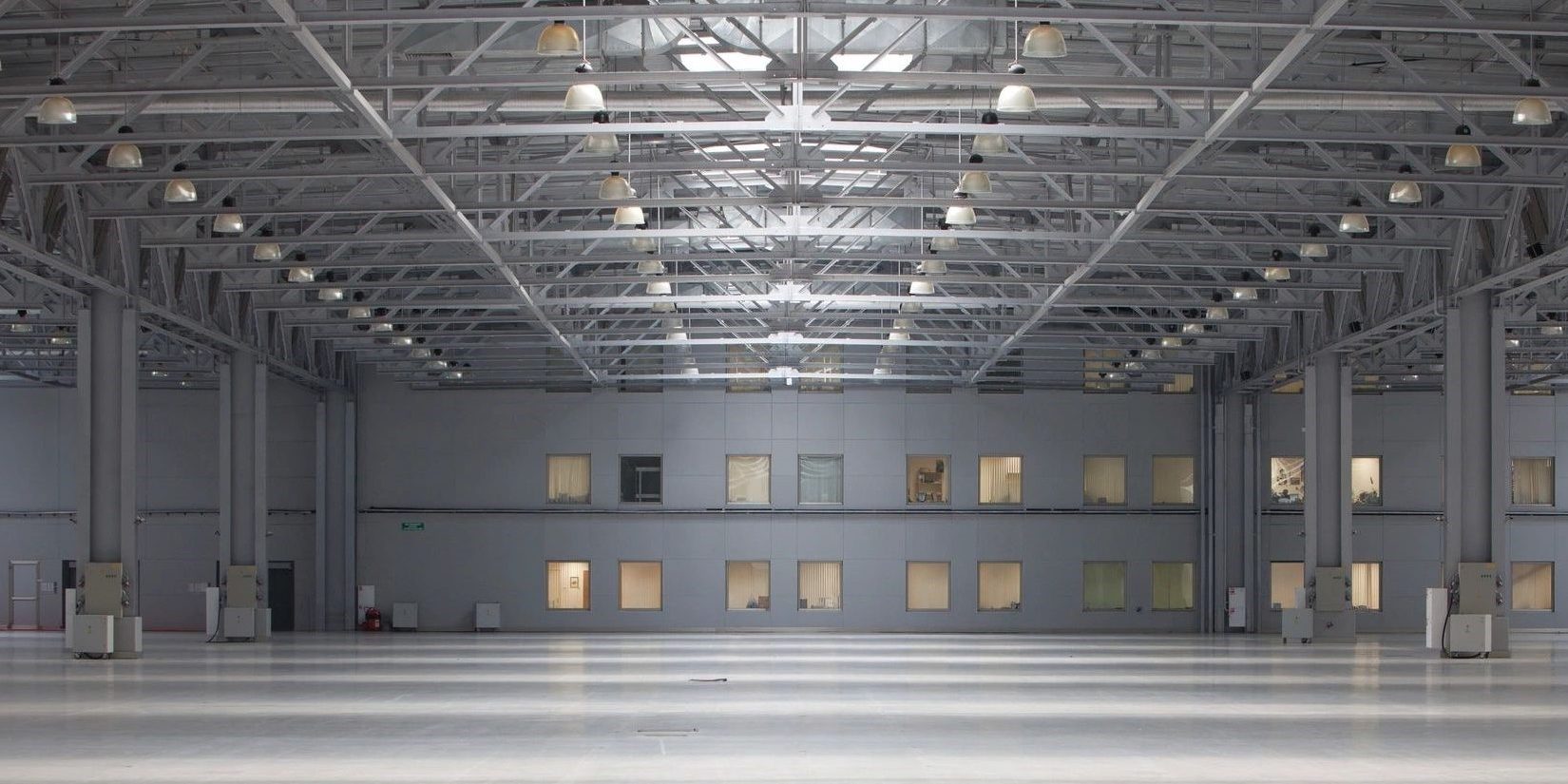 Commercial & Industrial
Coburn Electric is the leader in our commercial and industrial corporation projects. We offer a very high quality workmanship that is not only preformed in a timely manner, but also is at reasonable prices. Our company has been in business Since 1963, and we have hands on experience, that has helped us get the reputation of being the most trusted electrical contractor around our service areas, keeping our costs down and therefore passing on the savings to you. We are equipped to do the very large projects down to the very small ones.
A few commercial and industrial corporation electrical services we provide:
Data Wiring & Networking
New Construction
Office Wiring Solutions
Power and lighting design
Phone Wiring & Networking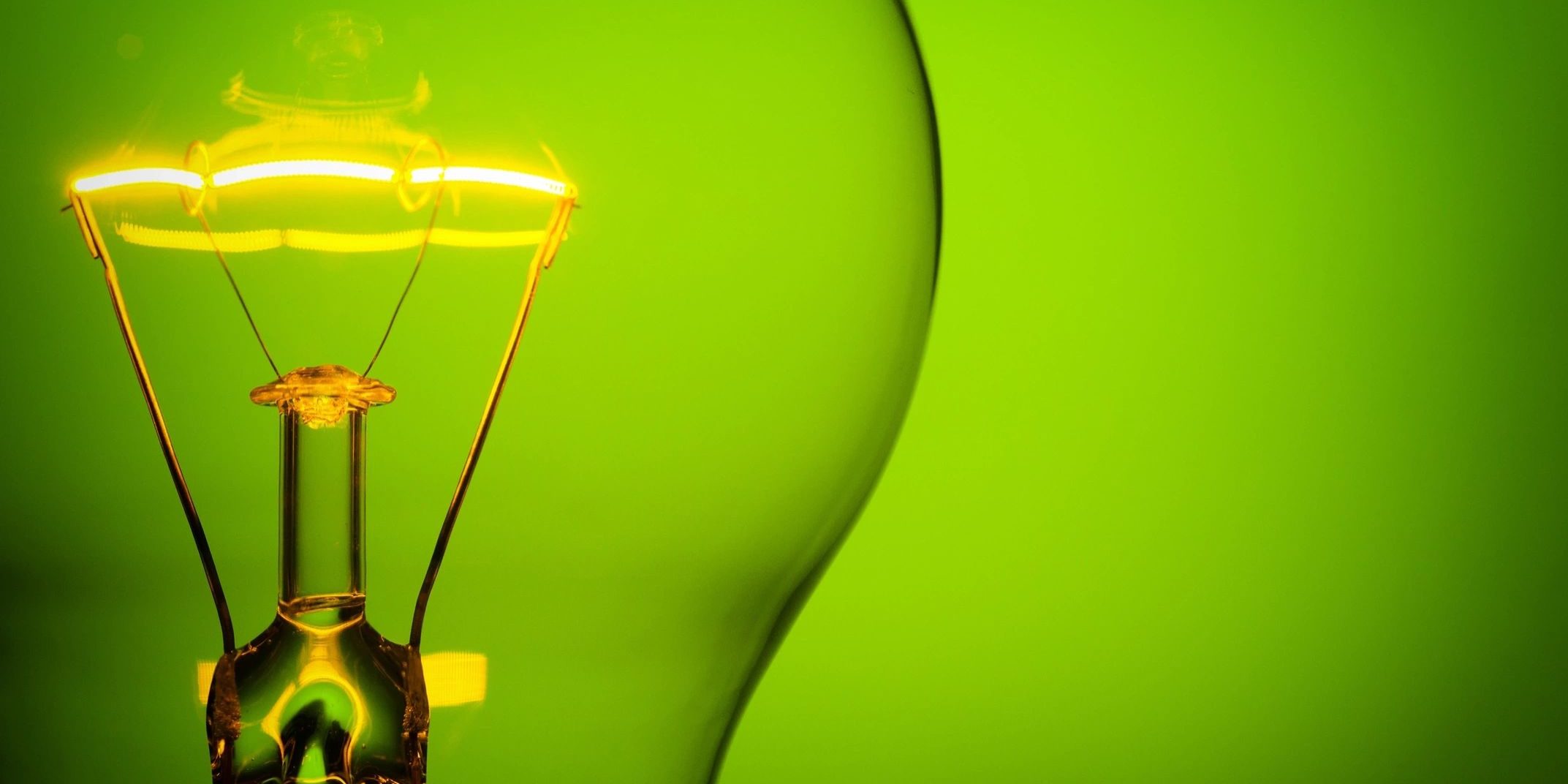 Professional Services
Professional team of electrical contractors are skilled at working with your business blueprints. Our expert electrical contractors are also able to help build and custom install electrical systems. We can do this in a variety of retail environments such as: large factories, office buildings and many more businesses as well. To insure proper safety measures have been met, we at Coburn Electric always follow the national electric code and comply with state and local building ordinances.
Specialty Services but not all, we provide:
Asian Supply Systems
Auto Dim systems
Auto-Off systems
Carousel & Conveyor
Wiring Solutions
Emergency service
Energy Saving Solutions
Isolated ground services
PLC Control Work
Power outlets
Showroom lighting
Specialty power requirements
Stand-by generator systems
Troubleshooting
installation services
Warehouse lighting solutions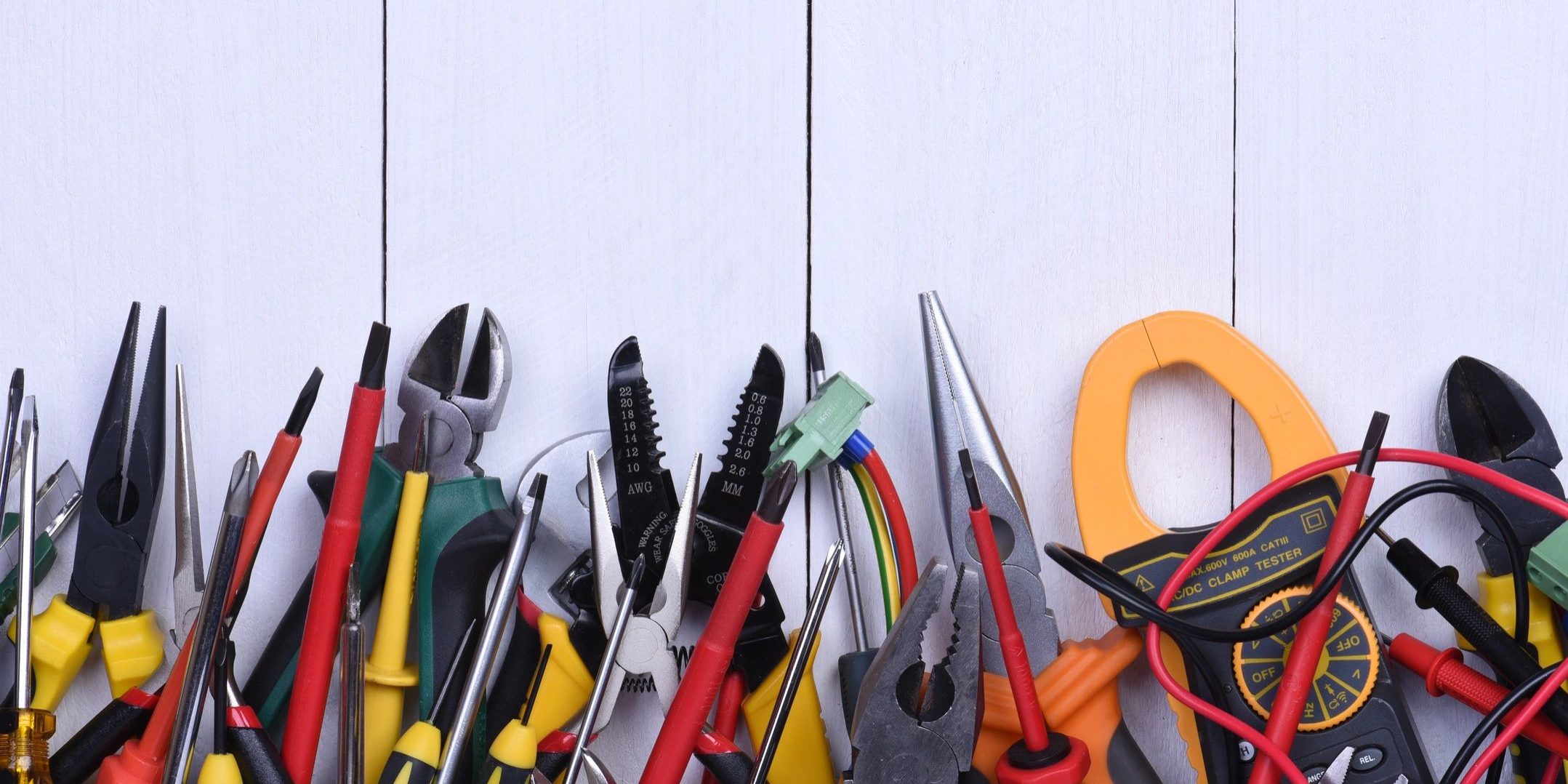 Residential Services
Coburn Electric services the residential clients with the same high quality of work that we provide our commercial and industrial clients. We stress the importance of thinking safety in the home; if a problem arises, never avoid the issue, thinking it will just go away. This can cause significant damage to your property or worse yet physical damage to you or your loved ones. Coburn Electric will find the problem and why it occurred, which is imperative, to preventing a shock, or even fire.
We can help you with the following services:
Apartment and Condo Repairs
Breaker box replacements
Breakers Installed & Services
Ceiling Fans
Chandeliers
Code Violation Repairs
Home Inspections
Meter can replacements
New Construction
New outlets
Occupancy Inspection Repairs
Phone and Data LinesPool and Spa circuits
Power factor Correction
Take the Next Step: Call today for a free estimate!
You can be sure that we guarantee our electricians and our electrical contractors work, 100%. For this kind of service please call today for a free estimate. 
Licensed & Insured