"We are the ones that have earned your trust since 1963."  541.354.1163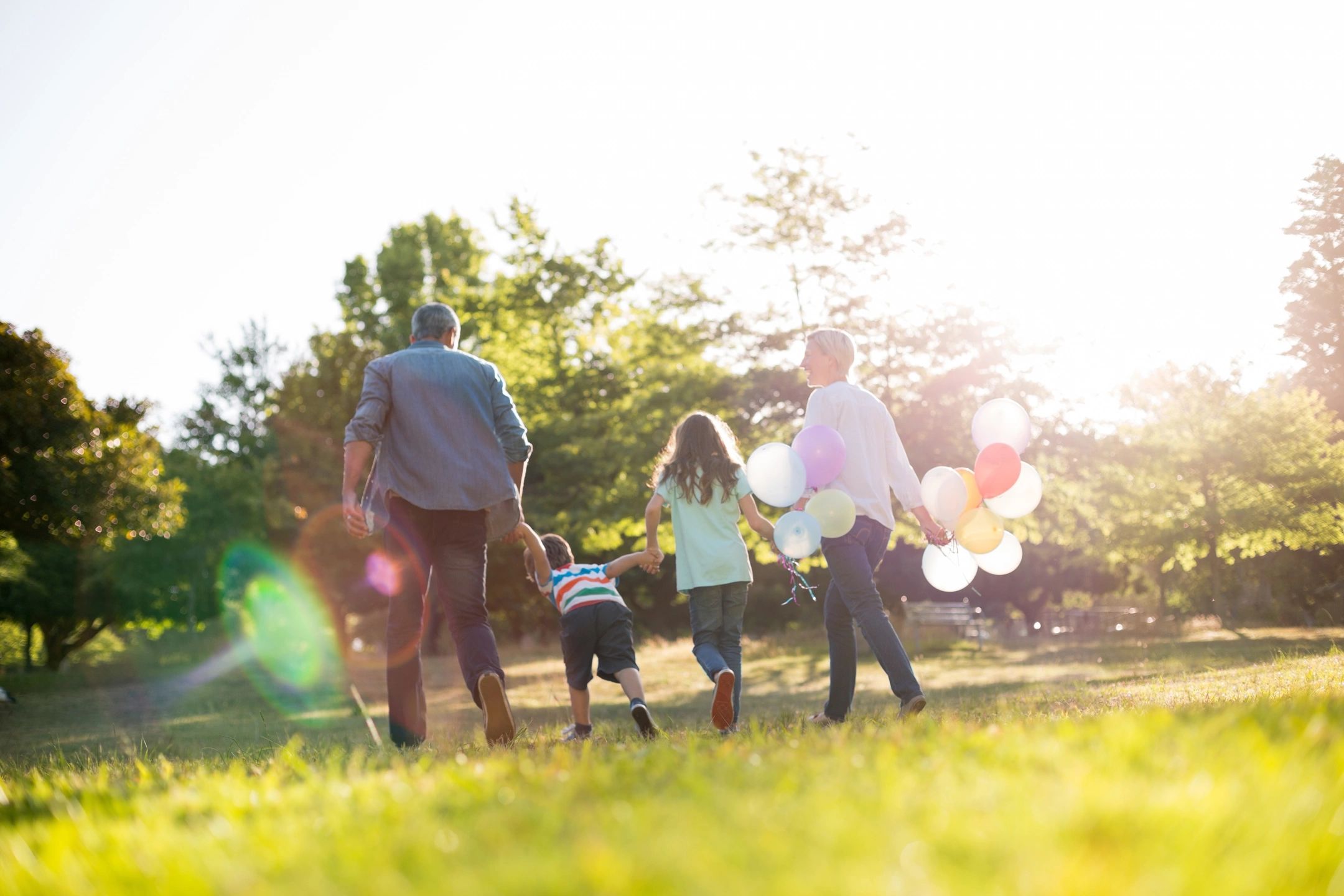 Family Owned. Family of One.
 WHO WE ARE:
We are a full service large factory automation electrical contractor.
We are a family owned business, home based out of Oregon. Servicing Oregon, and Washington.
We have been going strong in this business for over 55 years. With these years of hands on experience, we are able to provide our clients with a high quality workmanship in all aspects of this field of industry, which includes commercial, residential, and industrial corporations.
Our Commitment
Coburn Electric is comprised of a highly respected, talented, and quality- orientated group of professionals who combine their expertise and skills on every project.  We are confident that our services will make the construction process a smooth, predictable and, most important, an enjoyable experience for our clients.
"You can trust us to meet all your installation needs." For more details check out our Services page.
Meet some of our Team
Get to know a few of our key family members – C.E.
Call today for a free estimate!
You can be sure that we guarantee our electricians and our electrical contractors work, 100%. For this kind of service please call today for a free estimate. 
Licensed & Insured